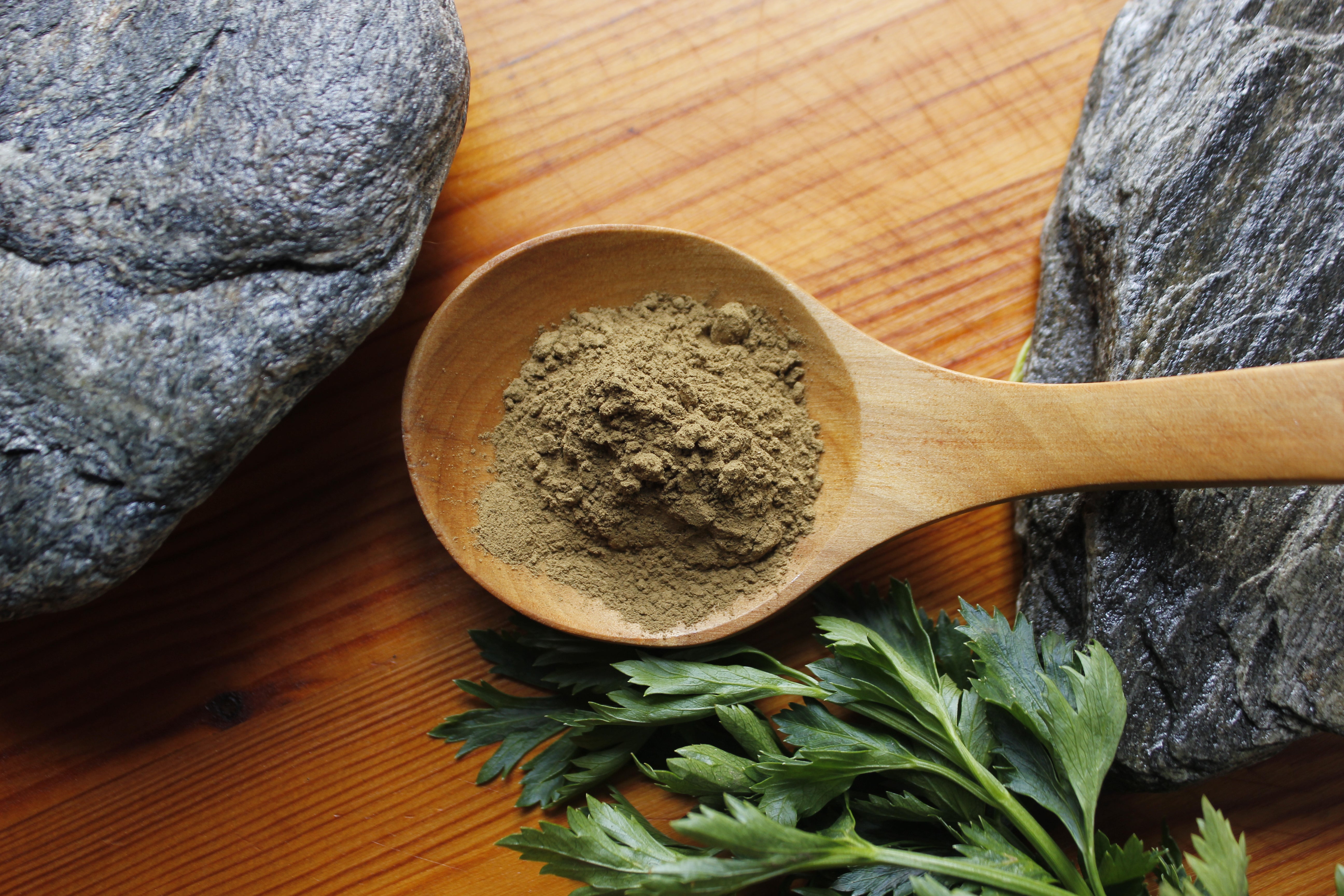 Yellow Kalimantan 200G
Sale price

€30,00 EUR

Regular price

€35,00 EUR
 What is Yellow Kratom?
Yellow Kratom is made by processing Red Kratom leaves using a specific drying technique. The process involves leaving the leaves to dry in the sun for an extended period. During this time, the leaves undergo a chemical reaction that alters the alkaloid profile and produces a yellowish hue.
Yellow Kratom is different from other Kratom strains in that it is not a distinct species of the plant. Instead, it is a variation of Red Kratom, which is known for its relaxing and pain-relieving effects. However, Yellow Kratom has a more balanced profile, producing a range of effects that can be energizing, euphoric, and calming.
Benefits and Effects of Yellow Kratom
Pain relief
One of the most significant benefits of Yellow Kratom is its ability to provide pain relief. It contains alkaloids that bind to the body's opioid receptors, which can alleviate both acute and chronic pain. Yellow Kratom is particularly effective for conditions like arthritis, fibromyalgia, and back pain.
Mood enhancement
Yellow Kratom can also enhance mood and promote feelings of euphoria. It contains alkaloids that stimulate the release of dopamine and serotonin, two neurotransmitters that are responsible for regulating mood. Yellow Kratom is particularly effective for people who suffer from depression, anxiety, or stress.
Energy boost
Yellow Kratom has a unique alkaloid profile that can provide a boost of energy. It can help increase focus and motivation, making it an excellent choice for people who need to stay alert and productive throughout the day.
Relaxation
While Yellow Kratom can be energizing, it can also have a relaxing effect. It contains alkaloids that can help reduce anxiety and promote relaxation. Yellow Kratom is an excellent choice for people who suffer from insomnia or have trouble relaxing
Immune system support
Yellow Kratom contains alkaloids that have been shown to have immune-boosting properties. These alkaloids can help increase the production of white blood cells, which are responsible for fighting infections and disease.
Yellow Kratom Dosage and Safety
The dosage of Yellow Kratom varies depending on the user's individual needs and tolerance. It is essential to start with a low dose and gradually increase until the desired effects are achieved. The recommended starting dose is around 2 grams, with a maximum dose of 8 grams per day.
It is also important to note that Yellow Kratom can have side effects, especially if taken in high doses. These side effects can include nausea, vomiting, dizziness, and constipation. It is essential to follow dosage guidelines carefully and consult a healthcare professional if you have any concerns.
Adding product to your cart
Use left/right arrows to navigate the slideshow or swipe left/right if using a mobile device